We're a company of
talented engineers & mechanics
We are one of the leading auto repair companies.
I have always believed that owning a vehicle should never feel like a chore. Enthusiast or not, you're sure to get expert help and excellent service at our shop.
Super Professional Mechanics
Absolutely Satisfied Clients
Company's Services Overview
We are one of the leading auto repair companies.
Un controllo regolare del sistema frenante può salvare le condizioni generali del vostro veicolo.
Assicurarsi che pneumatici, pneumatici aria, molle, ammortizzatori e collegamenti sono OK.
Efficiente e su piccola scala, questo motore può dare circa 1000 cavalli.
L'usura della frizione potrebbe compromettere il buono stato del cambio.
Le ruote sono una delle parti più importanti del vostro veicolo in generale.
L'impianto elettrico è una parte essenziale di ogni veicolo moderno.
What Clients Say
We are always happy to hear your honest opinion about our service and the experience that you get at our shop!
I was hoping for a simple oil change, but when I came to this body shop they found an issue with the brakes, and I am so grateful for the fast and effective help! The car works fine, thank you so much!
I don't know what I would do without your professional help! My old Corolla runs smoothly because of the capable mechanics that work at your shop. Thank you, I appreciate the great job that you've done.
If you are looking for an inexpensive yet high-quality car service, you have to visit these guys for a quick checkup. They will diagnose your vehicle expertly and come up with a solution right away!
Your Go-to Place for Professional
Repair Services
We are one of the leading auto repair companies.
01
Piattaforma di stoccaggio rifiuti
02
I migliori ricambi auto usati
03
Autodemolizione: servizio trasporto e trattamento dei veicoli fine vita, il servizio è completamente gratuito. La documentazione da produrre è: certificato diproprietà o foglio complementare; carta…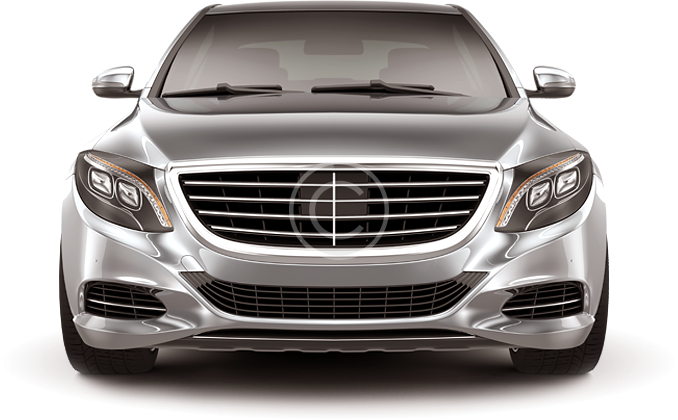 Our Latest News
We post the latest news and updates from the world of cars, trucks, and accessories weekly. Stay tuned!